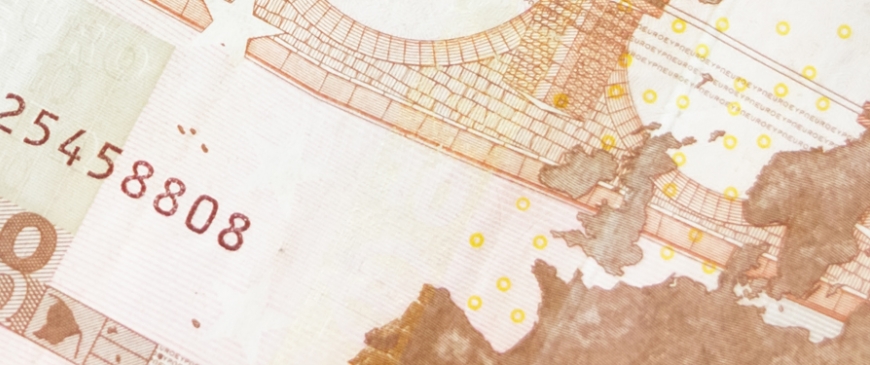 What does it cost to leave the EU?
If Brexit talks collapse the most likely reason will be money. Back in November, the FT first reported that Britain would be served an exit bill of up to €60bn. Now in a paper for the Centre for European Reform, I've tried to explain the detailed calculations, the law behind it, and the volatile budget politics that may soon engulf Westminster and Brussels. You can see the full version here.
How do they get to €60bn? The Commission's arguments are becoming clearer, but it remains cagey about the precise numbers (EU-27 officials may be told more today when they meet on this subject). From some (often patchy) public data, I've estimated the net €60bn bill consists of: €10bn for pension promises to EU officials; around €36bn from unpaid spending commitments; and €27bn of other liabilities and promises of structural funding that will be discharged between 2019-2023. From that is deducted roughly €12bn of UK receipts, from its share of assets and commitments.
How solid is the reasoning? This is a far from clear cut legal case. The Commission argues Britain is legally required to honour its share of commitments, even after it leaves. London, after all, authorised the EU to assume these liabilities while it was a member. The UK, meanwhile, sees the demand as a baseless ransom demand. It regards the annual budget process as the only binding obligation on it as a member. Once it leaves, the EU's financial liabilities are for the EU and its member states to manage. The gap in positions, in other words, is roughly €60bn.
The fate of talks ride on it This bill is probably the single biggest obstacle to a smooth withdrawal. It is not really a matter of law, but politics. And Europe's leaders are often at their most bloodyminded over money. The gap in EU-UK positions is wide, the risks of escalation high, and the room for compromise limited.  
If Britain is willing to pay, it will be at the last moment, when the shape of future EU-UK trade terms are clearer. But the Commission want British assurances on money as a precondition of opening discussions about future relations. These positions somehow need be reconciled if there is to be any hope of a smooth Brexit. My suggested landing spot in the paper: make the Brits pay out the long term budget to 2020, and kick the rest to arbitration.