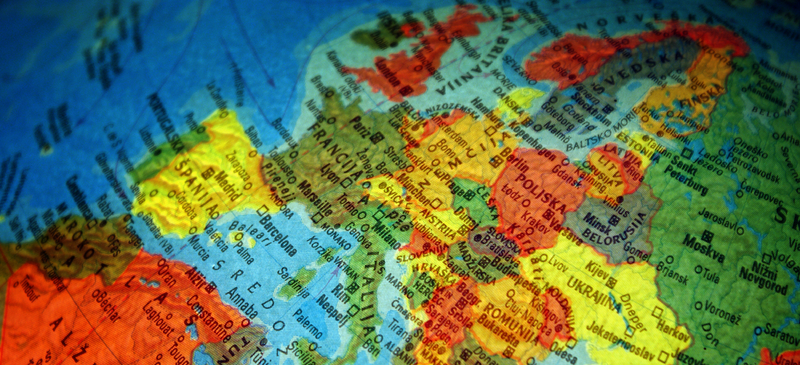 The EU's new borderlands
With the 2004 enlargement, the EU will acquire many new neighbours, some of them unstable states with fragile economies. This working paper explains why the regions along the EU's new eastern border matter for Europe's security. Judy Batt provides potent examples of these regions' turbulent history and illustrates how relations have improved since the collapse of communism. She argues forcefully that the EU needs to be extremely careful in how it manages its new external frontier. Border checks and immigration controls must not be allowed to turn into a new Iron Curtain.
Judy Batt is Professor of Central and South East European Politics at the Centre for Russian and East European Studies, University of Birmingham.