Pandemic recovery
European governments are turning their attention to recovery from the COVID-19 pandemic. Many EU orthodoxies are being challenged: the role of the European Central Bank, the bloc's fiscal rules, and its principles of free movement, free trade and limited state aid. The recovery fund offers an opportunity to strengthen the EU economically and politically, but its success depends on implementation by the member-states. Meanwhile, China is eyeing the strategic advantage it can gain from the haphazard response in the West.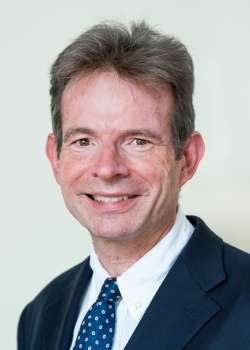 The New York Times
"And that just feeds Salvini,'' said Charles Grant, director of the Centre for European Reform, referring to Matteo Salvini, the Italian far-right populist who is a sharp critic of immigration, globalization and the European Union itself.
Matters will get worse with the economic impact of the crisis, Mr. Grant said. "The euro crisis could return, because there are too many bad debts in banks,'' especially in Italy, "and there is still no proper bank resolution regime and no eurozone deposit insurance.''
The populists, he said, "will make hay with that.''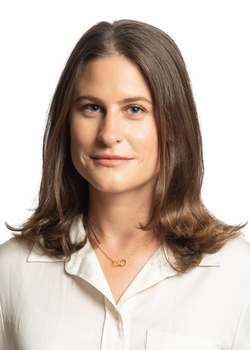 Atlantic Council
"The ban in its current shape appears to be intensely political. Two things have struck people here in Berlin in particular: the fact that it seems to not have been coordinated or prepared with European leaders, and the fact that it appears to target Schengen and President Trump's dislike of a 'borderless Europe' in particular.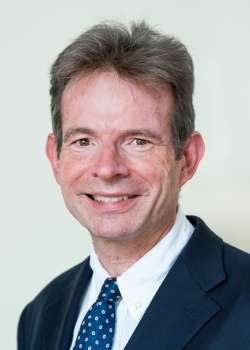 The Telegraph
"It would be very hard for the Northern Europeans to say no and be too 'Hanseatic' about this given the difficulties that Italy is in, and the fragility of the Italian government," said Charles Grant from the Centre for European Reform. "The EU thinks that this is the least bad government that is possible today in Italy and they don't want it to collapse," he said.
Pages