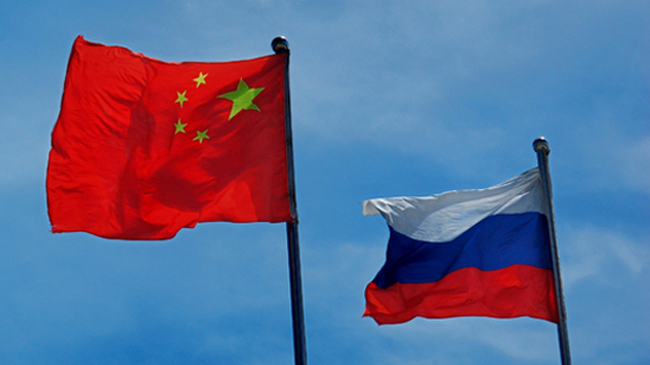 Ten things everyone should know about the Sino-Russian relationship
Sino-Russian ties are at an historic high. But the relationship remains ambivalent and fraught with mistrust. Moscow and Beijing have different views of the world, contrasting foreign policy approaches, and often competing priorities. Although they share some common interests, this is no strategic partnership, much less an authoritarian alliance directed at the West. Bilateral relations will remain sound over the next decade. However, as China assumes a leadership role in world affairs, latent tensions will become more pronounced. Far from viewing Sino-Russian partnership as a threat, the West must hope that any deterioration will not have far-reaching consequences for Eurasian and global security.

Bobo Lo was a senior research fellow at the CER (2008- 2010).
Copyright is held by the Centre for European Reform. You may not copy, reproduce, republish or circulate in any way the content from this publication except for your own personal and non-commercial use. Any other use requires the prior written permission of the Centre for European Reform.