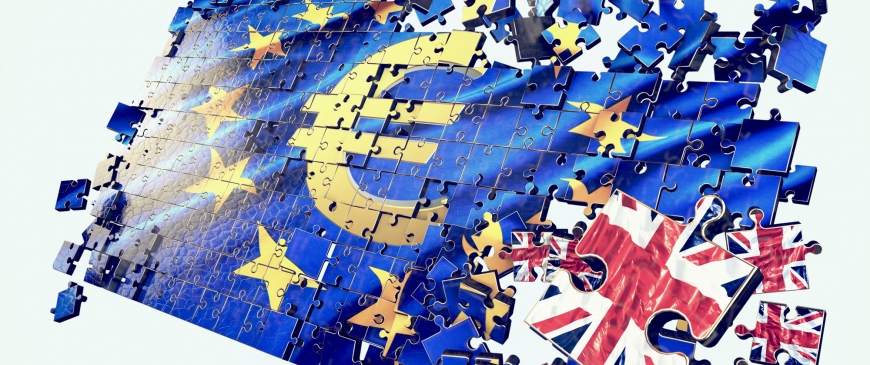 The CER commission on the UK and the EU single market
The case for British membership of the EU has always rested primarily on the country's participation in the single market. The CER's commission on the UK and the single market will examine whether participation in the EU helps or hinders Britain's economy. If the referendum on EU membership takes place, the commission's report will provide balanced evidence to help the UK make its decision.
The commission's output will be standalone pieces of research on particular topics and a final report. The standalone pieces do not reflect the collective view of the commissioners, but that of the author.
Copyright is held by the Centre for European Reform. You may not copy, reproduce, republish or circulate in any way the content from this publication except for your own personal and non-commercial use. Any other use requires the prior written permission of the Centre for European Reform.