Bulletin Issue 105 - December 2015/January 2016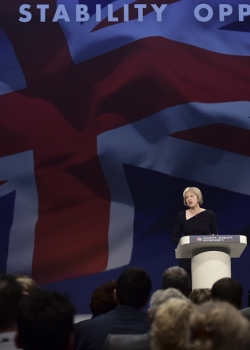 If the UK quits the EU, it will be because British politicians have pandered to anti-immigrant sentiment rather than addressing the supply-side failures that drive it.
The Court's decision to invalidate a transatlantic agreement on data flows could fragment the internet, harm Europe's digital single market and threaten the EU's geopolitical interests.
EU foreign policy co-operation gives Britain a chance to persuade 27 other countries to support British aims – but success depends on the UK showing more interest.