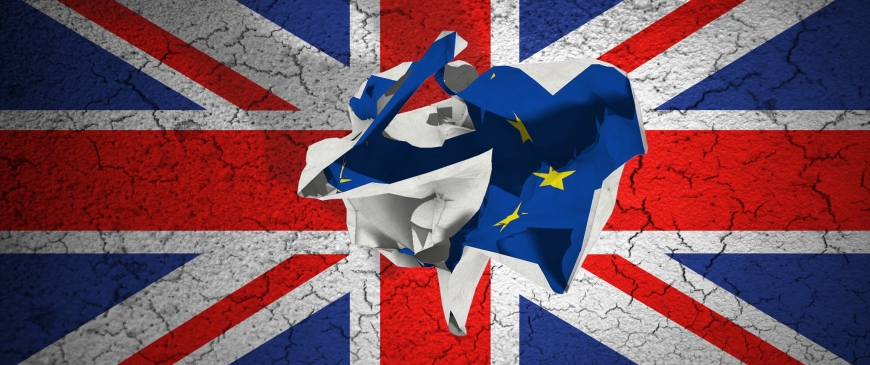 EU hopeful UK vote will smooth Brexit path
Simon Tilford of the Centre for European Reform predicted that, despite the divisive nature of the Brexit referendum, May would win a massive majority of 130-150 seats because of the opposition Labour party's weakness. If so the "positive scenario is that she wants that (a majority) so she's not vulnerable to attacks from the eurosceptic right," Tilford told AFP.
"She has in recent weeks sounded much more flexible about freedom of movement, much more flexible about the European Court of Justice and she now seems to understand that a transition agreement between Britain and the EU will require Britain to abide by ECJ rulings and continue freedom of movement," he said.

May has so far insisted that Brexit means tougher immigration rules, including ending free movement of EU citizens, and of a complete break from any kind of power of the EU's Luxembourg-based top court.

But Britain should not hope for any favours from the other 27 EU countries just because May has a stronger mandate, Tilford said.

"I don't think May having a bigger parliamentary majority, having a mandate to pursue Brexit as she puts it, will make the EU side more accommodating or more flexible towards Britain," he said.