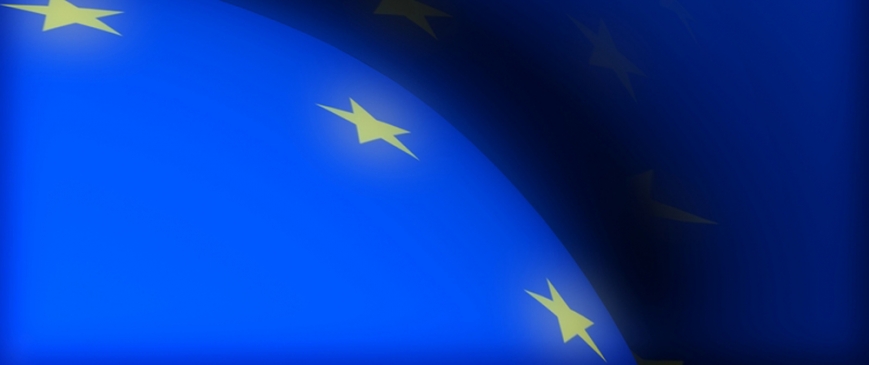 Judy Asks: Has the EU forgotten its origins?
The EU has not forgotten its origins. Just stroll through the European quarter in Brussels: the main roundabout is named after French statesman Robert Schuman, who was pivotal in promoting postwar Germany's reconciliation with Europe's other democratic nations. The European Parliament's main building is named after former Belgian prime minister Paul-Henri Spaak, whose work set the stage for the Treaty of Rome, which was signed on 25 March 1957.
But many ordinary Europeans do not know who Schuman and Spaak were, or what the EU will be celebrating on 25 March 2017. They were born after the collapse of the Berlin Wall and the Iron Curtain—too late to remember what inspired the founding fathers to work toward a united Europe. In a world beset by conflicts and wars, the EU is indeed a haven of peace.
European Council President Donald Tusk warned European leaders in January 2017 not to forget "the tragic lessons of a divided Europe." Against the background of Britain's vote to leave the EU, the eurozone crisis, an assertive Russia, terrorist threats, and US President Donald Trump's unpredictability, the EU's achievements cannot be taken for granted. When European leaders celebrate the sixtieth anniversary of the Treaty of Rome, they should remind the younger generation that this has been the continent's longest period of peace.
Agata Gostyńska-Jakubowska is a research fellow at the Centre for European Reform.