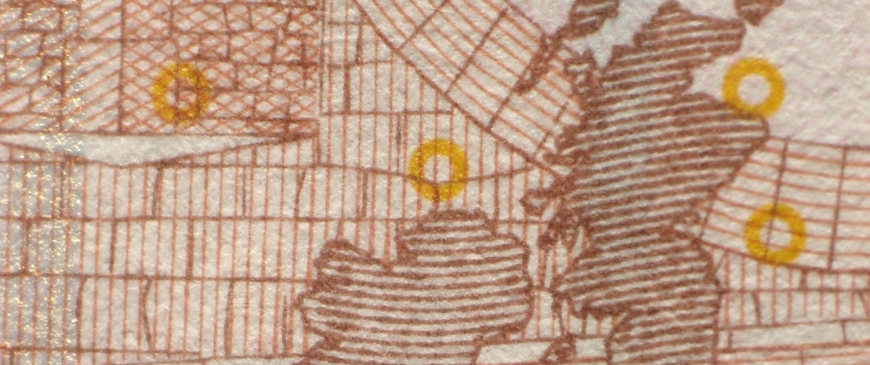 The multi-billion-euro exit charge that could sink Brexit talks
Before Britain's referendum last June, Leave campaigners promised voters that Brexit would save the taxpayer £350m ($440m) a week. That pledge was always tendentious. But officials in Brussels are drawing up a bill for departure that could mean Britain's contributions remain close to its membership dues for several years after it leaves. In a new report for the Centre for European Reform, a think-tank, Alex Barker, a Financial Times correspondent, puts the figure at anything between €24.5bn ($26.1bn) and €72.8bn.
The bill comprises three main elements. All, in Brussels's view, derive from the legal obligations implied by Britain's EU membership. The first, and largest, covers the gap between payments made in the EU's annual budget and the larger "commitments" made under its seven-year budgetary framework, approved by Britain and the 27 other EU governments. This overhang has been steadily growing. Britain's share of what Eurocrats call the reste à liquider (or amount yet to be paid) would be around €29.2bn, Mr Barker estimates.
The second element covers investment commitments to be executed after Britain leaves the EU in 2019. Most of this is "cohesion" funding for poorer countries (think motorways in Poland). Mr Barker reckons Britain's share could amount to €17.4bn. The government will struggle to explain why voters should be on the hook for payments made after Brexit. But the European Commission will argue that Britain's approval of the current budget, which runs until 2020, obliges it to cough up.