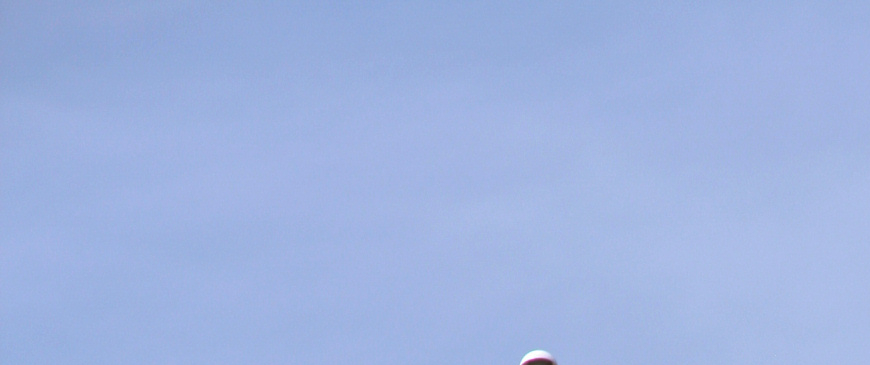 Ukraine after the Orange Revolution
The pace and scope of change triggered by Ukraine's presidential elections in late 2004 has surprised the EU, the US, Russia and, not least, most Ukrainians themselves. The rigged first round of the elections in October sparked the so-called Orange Revolution – mass protests under the orange banners of the opposition – as well as widespread international criticism of the regime of President Leonid Kuchma.
Kataryna Wolczuk is senior lecturer at the University of Birmingham.