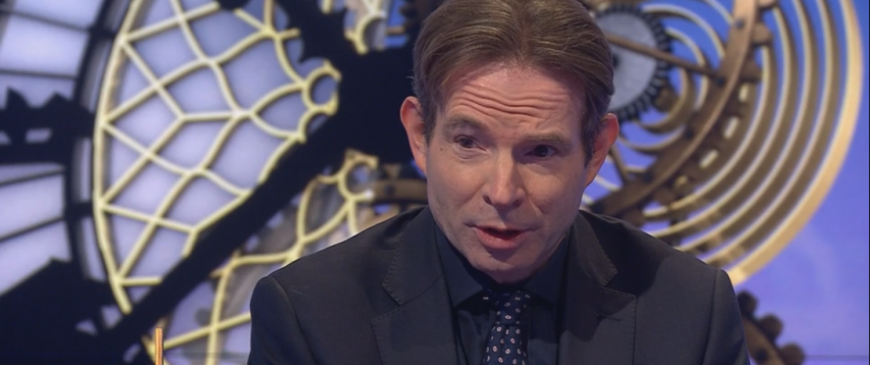 'Am I missing something?' Andrew Neil FUMES over £30bn Brexit bill EU expects UK to pay
The presenter talked with Charles Grant, director of the Centre for European Reform, and Henry Newman from Open Europe, over the cost of Britain leaving the European Union. Speaking on Sunday Politics, the host claimed Theresa May would find it very difficult in the future if she is forced to pay a £30billion bill to the EU. Mr Grant suggested Brussels is expecting a figure up to the amount of £60bn before admitting it could be considerably lower. 
He said: "Am I missing something here? If she ends up settling for a bill of about £30billion, which I think would be politically, no matter how popular she is, politically very difficult for her. "It does kill any idea that there is a Brexit dividend for Britain." Mr Grant explained how this issue could potentially crash Brexit talks and leave the UK in a very dangerous position. He said: "Well some of what some of the senior officials in London and also Brussels are very worried that this particular issue could crash the whole talks.