Russia & European security
Since Russia's 2014 annexation of Crimea and intervention in Eastern Ukraine, Europe has been seeking a response to Moscow's muscular foreign policy and often provocative behaviour in the former Soviet Union. Russia's increasing military involvement in Syria poses new dilemmas: is Russia an ally against terrorists, or will its support for Bashar al Assad drive more refugees from Syria into Europe? In a troubled neighbourhood, Europe needs smarter diplomacy, more coherent economic policies and stronger defences – faced with a troubled neighbourhood, both NATO and the EU have to adapt.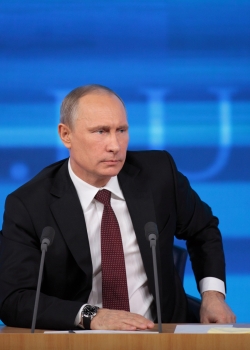 The EU should be ready to take more steps against Russia, and help defend Ukraine – but also talk directly to Putin to try to change his mind.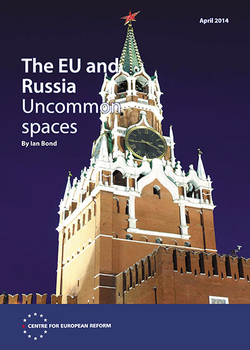 The House of Lords has published a report on the EU and Russia, incorporating recommendations from this 2014 policy brief - a good guide to a troubled relationship.
Russia is challenging the EU's values and interests, above all in Eastern Europe and the South Caucasus. The Union has struggled...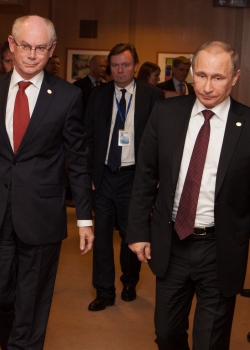 In annexing Crimea, Putin has violated a taboo. The West should respond by deterring further adventurism, reinforcing regional security and encouraging change in Russia.
Pages