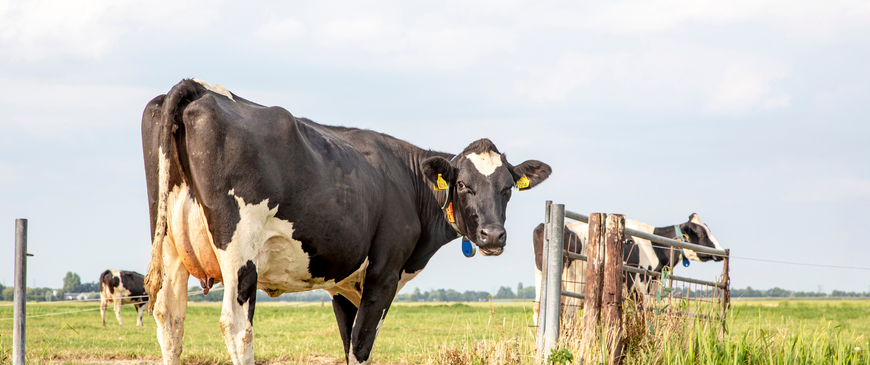 Australian trade deal fears justified, says ex-negotiator
Sam Lowe, from the Centre for European Reform think tank, told the committee that while there was likely to be some impact on Welsh farmers, this was likely to be marginal.
"Because [the amount of Australian produce being imported] is so low right now, even a six hundred per cent increase isn't that much in quantity terms," he said.
"The UK already imports a lot of food. It just happens to be from the EU.
"Are we displacing domestic production or are we displacing imports from the EU? I imagine it would be a bit of both, but it wouldn't surprise me if quite a lot of that displacement was from the EU."