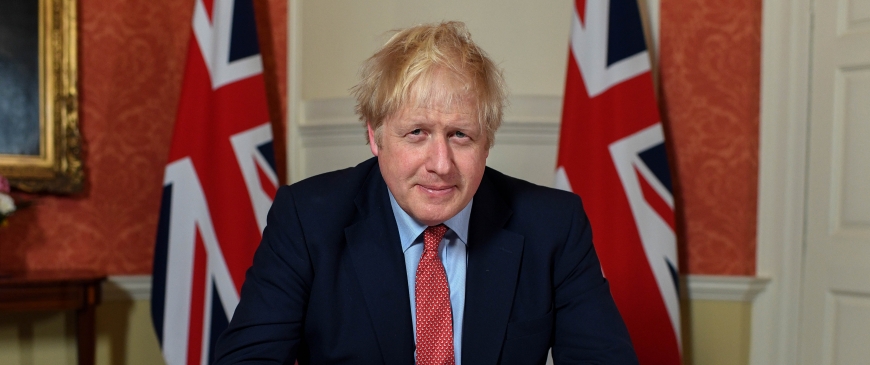 Boris Johnson's Brexit deal can be done, but at what cost?
Sam Lowe, a research fellow at the Centre for European Reform think tank, thinks the two sides will manage to agree a deal this year, but thinks it will, as with the divorce talks, go down to the wire.
"One of the constant threads throughout Brexit was everyone saying "we are happy with severe disruption", but no one really wants it when it approaches," he says.
"In the third quarter the UK will concede in certain areas and the EU will budge a little bit and then Boris Johnson will package it up as a win."