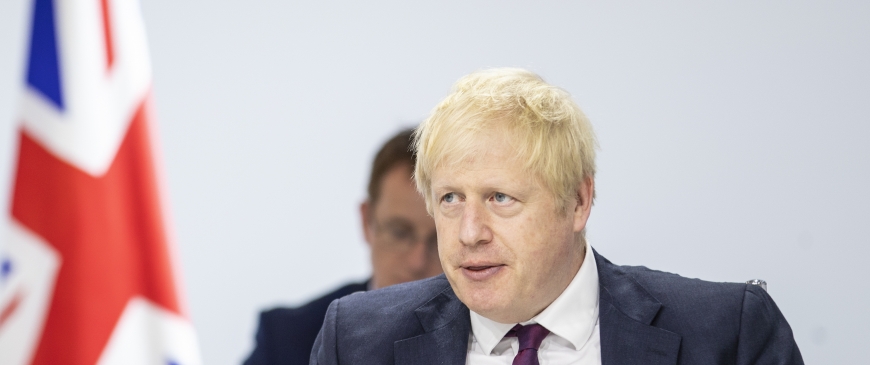 Boris Johnson's Brexit plan hits a wall in Brussels
"On the parliamentary side, it is plausible that Boris Johnson could scrape a majority together," said Sam Lowe, a senior research fellow at the Centre for European Reform, a research organization. "But on the European Union side, it is not a workable deal."
...If Mr. Johnson is ultimately forced to delay Brexit, he will want to blame others, analysts say, and the European Union does not want to be in the cross hairs. "No one wants to be the bad guy," said Mr. Lowe.
...Mr. Lowe said that Mr. Johnson was trapped in a Catch-22 that would be familiar to his predecessor, Mrs. May. To get an agreement from European leaders, he would have to make significant concessions, and that would cause his new supporters in Parliament to melt away.
"What we are all waiting for is a general election," Mr. Lowe said.