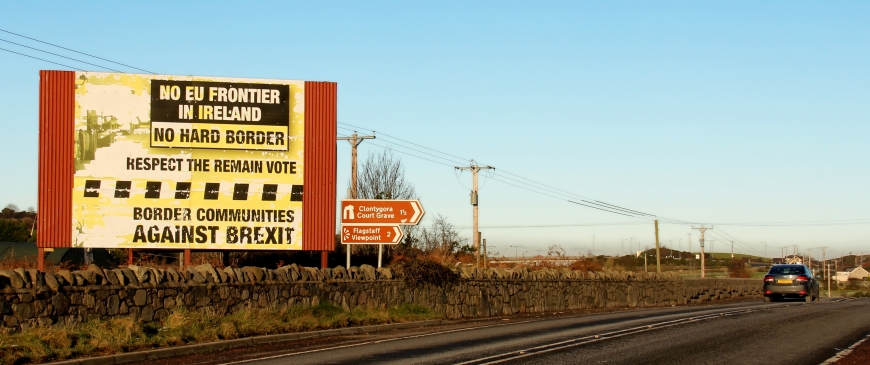 Brexit: Experts divided over Irish border plan
Sam Lowe, from the pro-EU Centre for European Reform, said the plan was not appropriate for a post-conflict region. The experts were addressing MPs sitting on Westminster's Home Affairs Committee on Tuesday. Mr Lowe said he "admires the honesty" of the government finally admitting that Northern Ireland would have to continue to align with some EU rules to prevent a harder border.
But on customs he said that "the goalposts are moved" from what the EU and UK agreed in the 2017 Joint Report, which was a sort of interim deal.
He said the UK customs plan would involve infrastructure and new systems.
"How do you ensure people who don't recognise the legitimacy of the new system will comply with it... how much does the British government want to stress test the region?" he asked.
He also suggested the government plan would have to involve random stopping and checking of some vehicles.