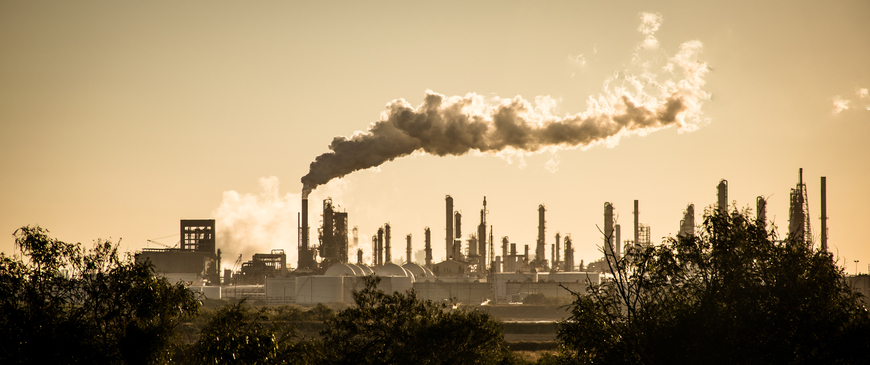 Britain's climate dilemma as it navigates post-Brexit trade
"How do you get political buy-in for these measures if it just leads to carbon leakage?" said Sam Lowe, senior research fellow at the Centre for European Reform. 
The answer to this problem, which Lowe, Lydgate and others point toward, is a carbon border adjustment mechanism (CBAM). This would, Lowe explained in a recent report, target taxes on imports from countries without the same carbon pricing mechanisms as the U.K. to encourage fair competition over outsourcing carbon creation.