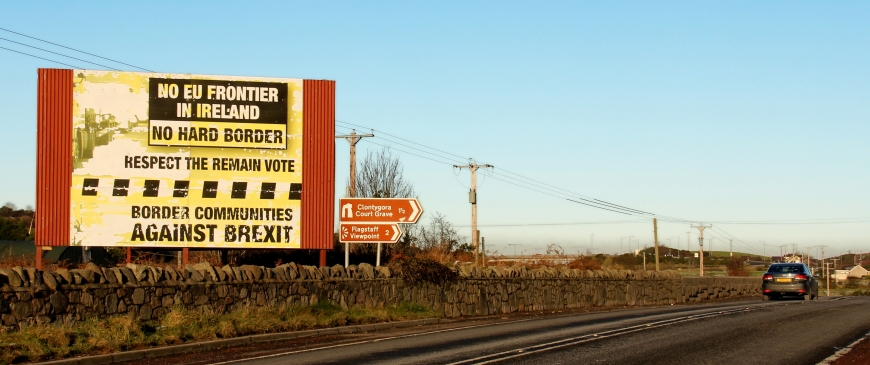 Can the Irish border 'trilemma' be solved? A new Brexiteer-focused group thinks so
Taken all together - checks, paperwork and surveillance - experts like Same Lowe, the trade specialist at the Centre for European Reform also question whether this would be "any less intrusive" or costly than a hard border with infrastructure.
While noting there were elements of the proposal that could play a role in a closely aligned future UK-EU relationship, he says it would be "naive" to think that the EU would accept "this hodgepodge of ideas" as a substitute for the Irish backstop.
"It fails to convincingly answer the question of why this costly disruption and intrusion into the lives of people who fundamentally view any new border processes as illegitimate will be any less destabilising for the region than physical infrastructure," he added.