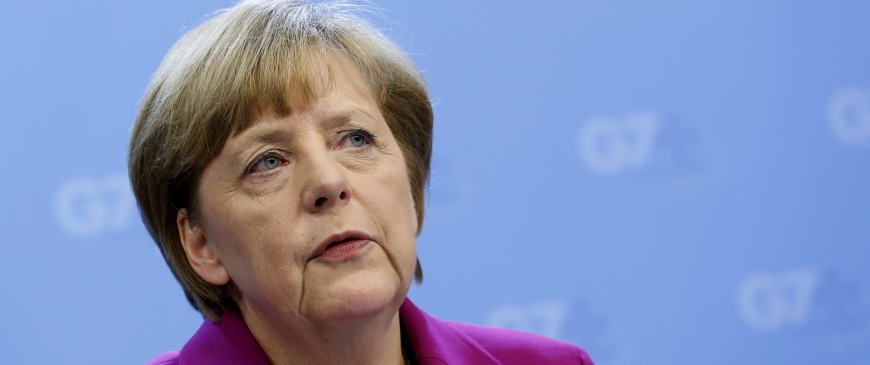 The Changing Face of the German Economic Miracle?
"The recent improvement in real wages has largely come from the decline in inflation, driven by the collapse in oil prices," said Simon Tilford, deputy director of the Centre for European Reform. "The question is whether it will be sustained once inflation picks back up."
While acknowledging that there are ground for "cautious optimism," Tilford said he has lingering doubts over whether German policymakers, who have demonstrated strong anti-inflationary bias in the past, would be willing to allow rising consumer spending to push the pace of price rises materially higher. Indeed instead of using fiscal policy to bolster growth, the German government has elected to run substantial current account surpluses throughout the post-crisis period climbing over 8 percent of GDP in September.