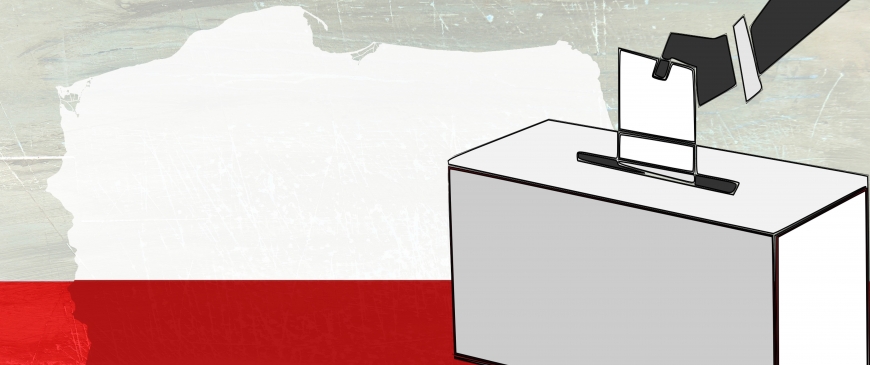 Commission takes Poland to court on eve of election
"If PiS wins a parliamentary majority in both houses of parliament, it would probably attempt to further undermine democratic checks and balances. For example, PiS wants to make it easier for the government to lift the immunity of judges," Agata Gostyńska-Jakubowska, a senior research fellow at the Centre for European Reform, wrote in a recent analysis.
PiS might also target the media, she warned.
As the PiS government saw itself crucial in the nomination and parliamentary election of commission president-elect Ursula von der Leyen, the government hopes she will be more forgiving on rule of law issues than current commission vice-president Frans Timmermans, according to Gostynska-Jakubowska.