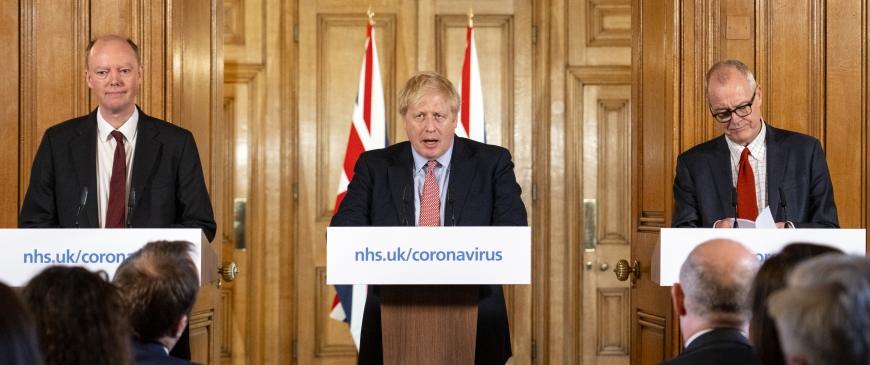 Coronavirus is Boris Johnson's worst nightmare
"Now that future relationship talks are being interrupted, it is inevitable that both sides will have to start considering possible extensions," says Agata Gostyńska-Jakubowska at the Centre for European Reform, based in Brussels.
However, she adds: "The request should come from the British government and, obviously, an extension wouldn't come without costs for the UK. Questions, including the financial contributions, will have to be taken. There is no such thing as a free lunch."
However, some hold onto the slim hope that the evidence becomes so compelling Johnson has to listen. Gostyńska-Jakubowska points out that when Johnson drew his red lines, "we didn't have Covid-19. This might encourage the British government to listen to business more carefully."