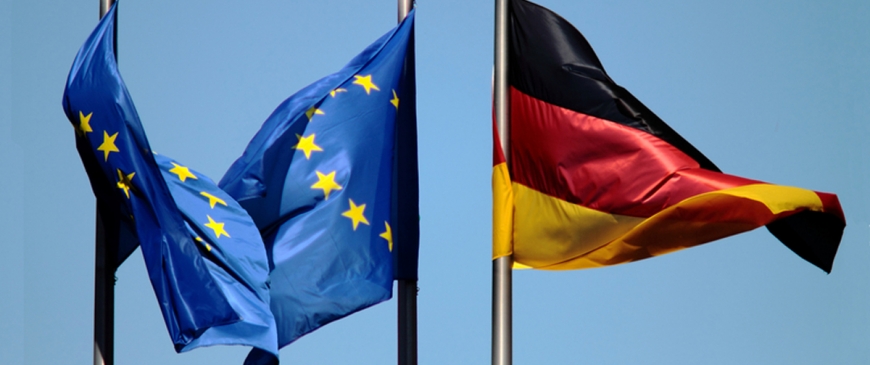 Die Rekruten: The reality show on the frontline of the German army's battle for public support
"I cannot think of another country which is so sceptical about its own armed forces as Germany," says Sophia Besch, a European defence expert at the Centre for European Reform in London. "As an institution," she adds, "the Bundeswehr is incredibly insecure." Forthright attempts after the war to ensure Germany's newly formed armed forces did not forget the Nazi era are embodied in the concept of a soldier as a "citizen in uniform". Besch says German soldiers are not allowed to dress up like their British and American counterparts. "It is no accident that they resemble bus drivers," she adds.
..."It did nothing to warm the public towards them," says Besch, "and it was indicative of the fact that the military's leadership had been so focused on making the institution attractive to outsiders as an employer – including introducing kindergartens and nine-to-five working hours – that it neglected the problems it has within." What she calls "the tortured relationship" that still exists between the Bundeswehr and broader society "will keep coming back to haunt them if they don't address it".