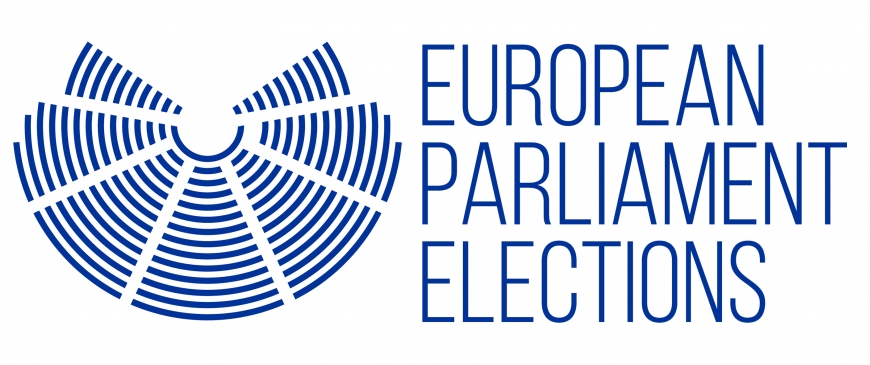 Elections set to quantify rise of populism in Europe
"This reflects a more general trend that we used to see at the national level, which is now happening at the European level" says Agata Gostyńska-Jakubowska, a senior research fellow with the Centre for European Reform (CER).
"The general public is no longer voting for the same parties their entire lives, the links between class, education and your political affiliations is less obvious.  People are voting for different movements, very often for movements which have a one issue manifesto."
Not all of these new parties are anti-European. But the problem for mainstream parties is that they haven't challenged some of the populist myths about migration effectively, and when they simply tried to copy the narrative they haven't sound convincing.
"[Migration and the financial crisis] are the factors that the populists have been exploiting, and they've been doing this pretty well," says Ms Gostyńska-Jakubowska.
"They have been using certain narratives appealing to the general public. Unfortunately mainstream parties have been doing relatively badly at explaining that migration might actually be a good thing and why we need migration.
"Instead they've been copying the populist narrative, but not as authentically, to the public, as when the populists were using it."