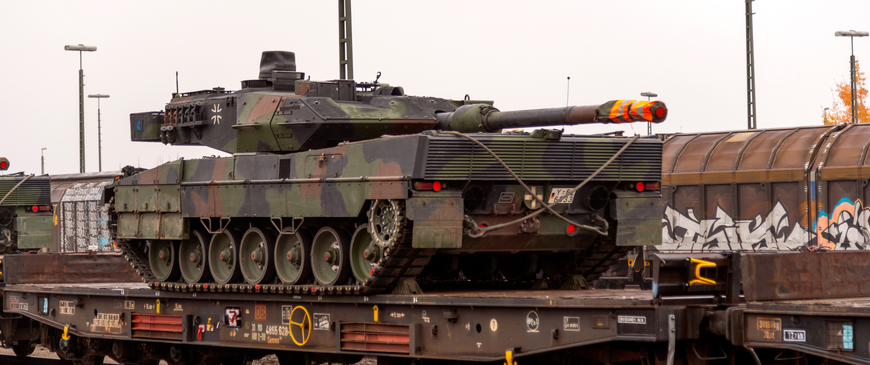 EU: Estonia spat underlies challenges for Ukraine arms fund
The implication is that Tallinn is taking the opportunity to modernize its stocks with the help of EU funds rather than domestic assets, which other member states are not doing, Luigi Scazzieri, an analyst from the Centre for European Reform, told DW.
"Clearly there's annoyance in some countries at the way Estonia has used the fund," he said. "Mainly because if everyone used the fund to be reimbursed for new equipment, then the money in the fund would actually run out very, very quickly."
To Scazzieri, it appears that the rules surrounding reimbursements are not clear enough. "Because the risk is that without clear rules, then you do risk undermining political consensus for what's been a very important instrument," he said. Keeping such expenditure off the main budget comes with transparency risks, he added.
Publicly, EU officials and governments often tout the EPF as an example of the bloc's unified, unwavering support for Ukraine as it fends off Russia. "But there have always been tensions behind the scenes, or even very much in public actually, if we look back at the spat about sending tanks," Scazzieri said, referring to criticism of Germany, by its eastern EU neighbors in particular, for its initial reluctance to supply Kyiv with modern tanks earlier this year.