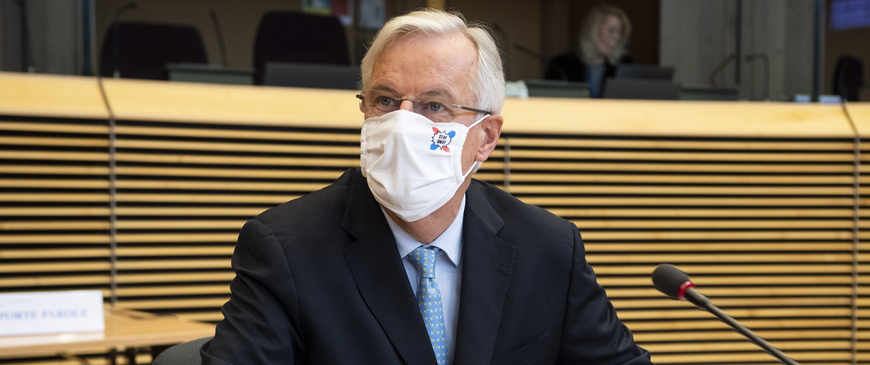 Ireland can't hope to avoid the pitfalls of Brexit
Confusion over product labelling, safety standards and customs rules means companies could also be looking at future product recalls, fines and even imprisonment as they trade under a new regime, according to the Centre for European Reform's (CER) Sam Lowe.
"It is not a question of whether companies will break the law – they will – but how vigorously the EU and UK authorities choose to enforce the new rules," Mr Lowe said.
"The issue is not that investment banks have failed to prepare for new post-Brexit terms of trade – they have spent a lot of money doing so – but that the regulatory and enforcement environment is uncertain and discretionary," Sam Lowe at the Centre for European Reform thinktank wrote in a note this month.