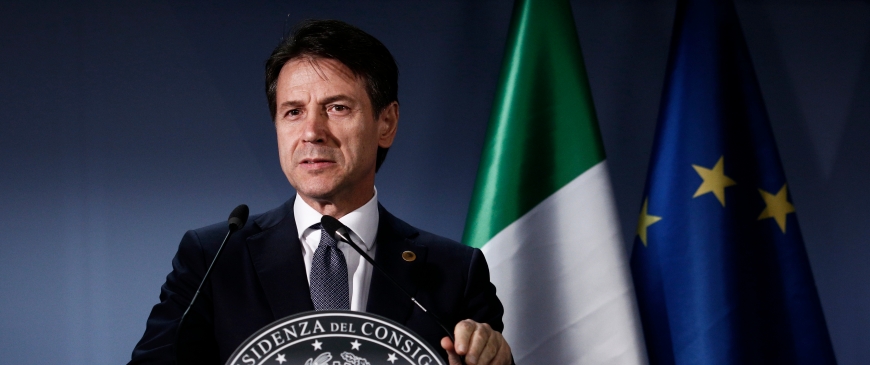 Italy-EU honeymoon has just started, but needs to last
"The new government is likely to be more responsible in economic terms than either the previous one, or a cabinet led by the League," said Luigi Scazzieri, researcher for think-thank Centre for European Reform.
"While it has no appetite for fiscal tightening, and wants to change eurozone fiscal rules, it will be much less willing to pick a fight with the EU," he added.
Scazzieri noted that if Europe gives Italy more leeway on its budget — which must be submitted to the Commission by mid-October and approved by the end of the year — and help it manage migration flows, it would not only "steal the League's thunder," but also foster a more pro-European stance within the 5-Stars.