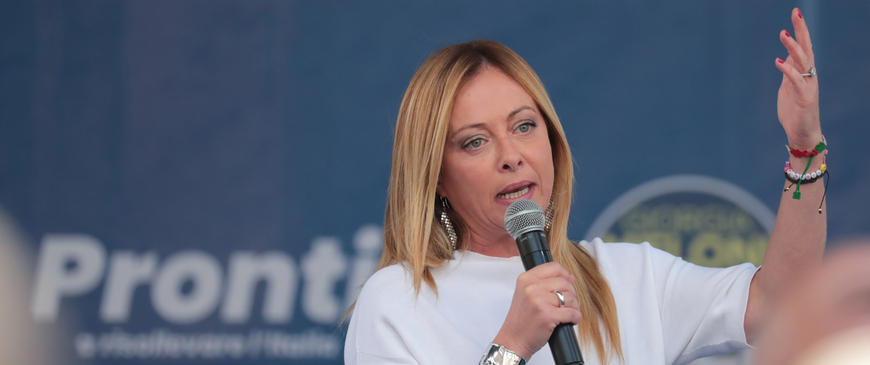 Italy poised to elect first female leader amid concerns over Neo-Fascist roots
"In part it's about her policy platform, her socially conservative views, her economic views — which are also quite social in a way in terms of, for example, raising people's pensions or benefits," said analyst Luigi Scazzieri of the Centre for European Reform.
"But it's also in large part due to her own personal appeal. And I would single out here, for example, her way of talking, which is very down to earth. It's very effective in connecting with ordinary voters," Scazzieri added. "Finally, she also benefits from not having been anywhere near government for the past 10 years, and so she can credibly say that she represents something new."
However, Scazzieri said, the EU fears may be unfounded.
"If you read the coalition program, it's quite clear that they tried to present a very moderate face. They make very clear that this is a government that will stick to its obligations in the EU, in the euro and in NATO," he told VOA. "The reality is that Italy can ill afford confrontation with the EU because of the relative weak state of its economy."