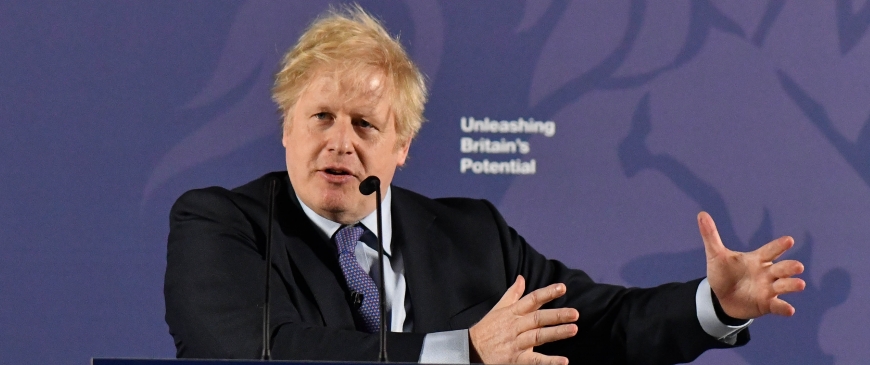 Johnson invokes Tim Tams as UK growth outlook appears less than sweet
"The idea is we would still be in 15 years time richer than we are now, but poorer than had we remained in the EU," says Sam Lowe, a trade expert at the Centre for European Reform.
"There's no economic argument in favour of leaving the EU. And there's just no evidence to suggest free trade agreements can compensate from the fallout from Brexit. They may take the edge off very lightly but they're not going to compensate for the UK having decided to put up barriers to trade with its most important trading partner."
...Says Lowe: "I'm not so convinced by the argument the UK needs it more than Australia. Politically the UK needs it more but from an economic perspective the Australians do come out better.
"In terms of the potential benefits of the agreement, they are bigger economically for Australian than they are for the UK. Australia really has a fair bit to gain."