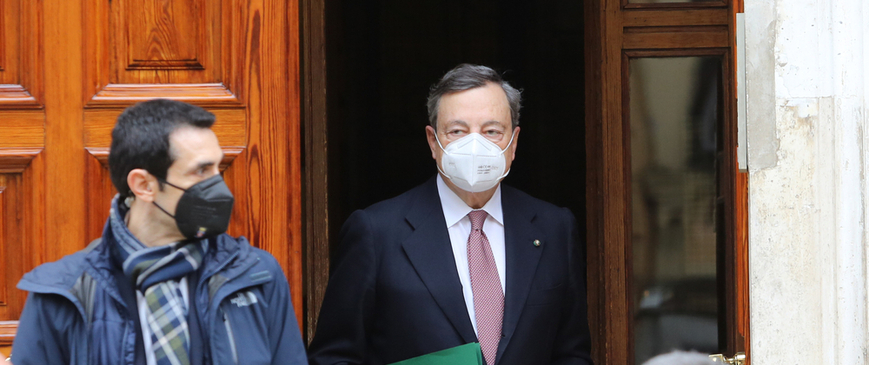 Mario Draghi struggles through mire of Italy's turbulent politics
Even if early elections prove imminent, Luigi Scazzieri, a senior fellow at the Centre for European Reform, said Draghi has left Italy a substantial legacy in the EU Covid recovery programme architecture, which ties the delivery of the next tranches of funds to progress on reforms. 
"Future governments would have a strong incentive to keep going with reforms," he said.
With the spread between Italian and German bonds hitting their highest level for a month on Friday, Scazzieri said Italy — and its economy — would benefit from Draghi's continued presence a little longer.
"Draghi remaining in charge throughout this period would provide stability to see Italy through the darkest period in the tunnel," he said.