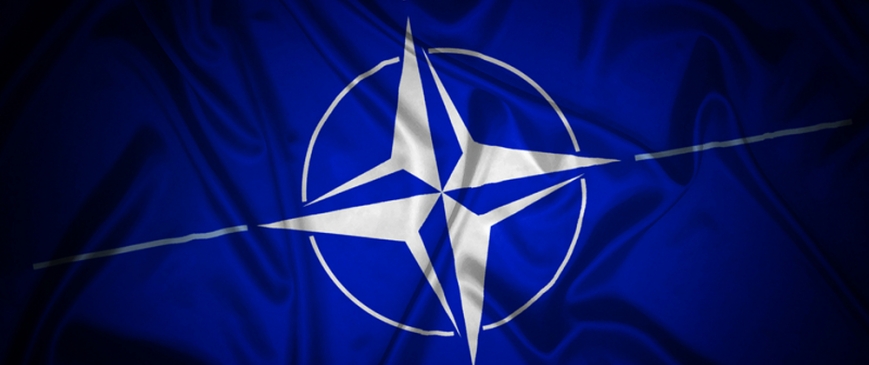 NATO nations no longer question need for alliance
"There has been a tug of war between eastern and southern members about priorities, but now the east sees a Russian threat in the south, too, while the south sees a new conventional threat, as in the east," said Rem Korteweg of the Center for European Reform, a research group based in London.
"Now we see a decision to boost air defenses off Turkey and put guided missile destroyers in the Black Sea and have more naval presence in the eastern Mediterranean — it's a similar program of reassurance as the one for the east."
...For example, Mr. Korteweg said, the council must approve each stage. If intelligence sees a threat, the council must discuss it and unanimously agree to start military planning. It must then meet to approve the plans and vote again to generate forces, and then again to deploy them. All that now takes at least several days.