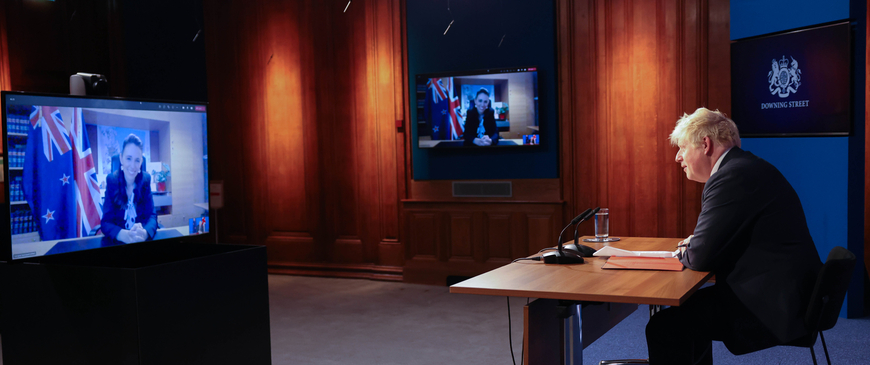 New Zealand agrees post-Brexit free trade deal with UK to cut export tariffs
Trade expert Sam Lowe, of the Centre for European Reform, said the small size of New Zealand meant that the overall benefit to the UK's economy would be small. 
He told i: "It's a politically significant agreement but not an economically significant one, although of course there will be some firms that benefit from it."
Mr Lowe said he doubted that India would strike a comprehensive trade deal with the UK due to the protectionist nature of its economy.
But he suggested the two sides could agree on moves to cut tariffs on Scotch whisky exports to India, and to ease regulatory checks on Indian foods being imported to the UK, to the benefit of both sides.
He said Indian demands for visa liberalisation have already largely been met in the Government's post-Brexit immigration system.
But he added: "I'm still quite sceptical that India and the UK would be able to reach a comprehensive free trade agreement but it wouldn't surprise me if they managed to identify some more specific areas where something could happen."