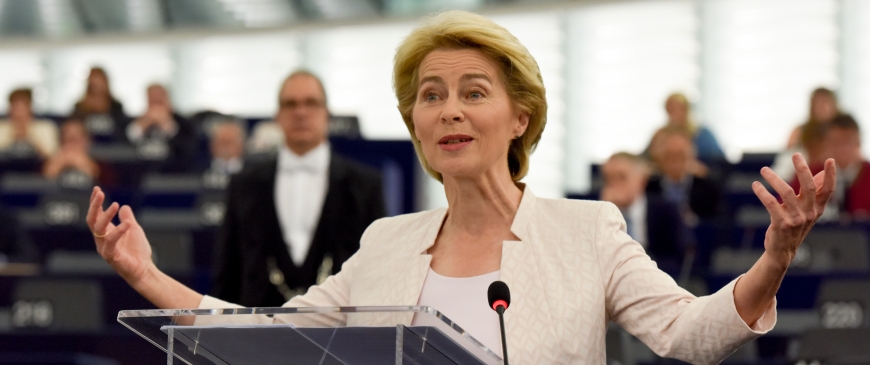 No-deal Brexit will harm UK more than EU, says Commission president Ursula von der Leyen
Trade expert Sam Lowe, of the Centre for European Reform, believes Mr Johnson will have to make concessions to Brussels to get a deal in a year.
"The lesson of the last few years of negotiation is the EU budges a bit, the UK has to move a lot," he said.
However, he thinks that the Prime Minister may be able to use the December 2020 deadline to persuade Tory MPs to support his proposed free-trade agreement.