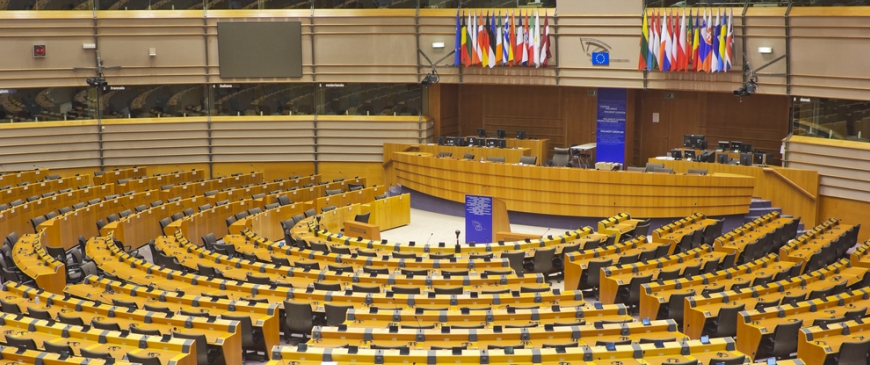 Populists expected to make big gains
It's also an opportunity for remainers and leavers to express their frustrations, Agata Gostyńska-Jakubowska, a senior research fellow at the CER, said in a statement.
"Prime Minister Theresa May's Conservatives, which had hoped to avoid holding these elections, are facing a drubbing at the hands of Nigel Farage's new Brexit Party," she noted, adding that parties pushing to prevent Brexit are "likely to perform well and keep up the pressure for another referendum on the UK's membership of the EU."
"If anything, these European elections will confirm that the UK remains as divided over Europe as ever," Gostyńska-Jakubowska added.