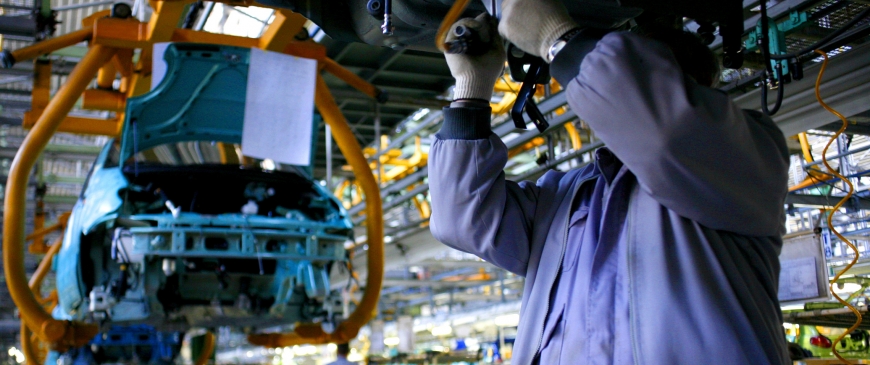 Safety experts warn that US trade deal must not include dangerous American cars
Sam Lowe, a trade policy expert and senior research fellow at the Centre for European Reform, told The Independent he would expect a US trade deal to lift tariffs on American cars but that this might not lead to more on the roads. "The main reason US cars aren't more popular in the UK and Europe isn't necessarily tariffs or the need to meet more stringent standards, it's that British consumers don't like them very much," he said.
"I would expect any trade agreement between the US and UK to remove tariffs on cars, but I wouldn't expect that to lead to loads more American cars on the roads in Britain."