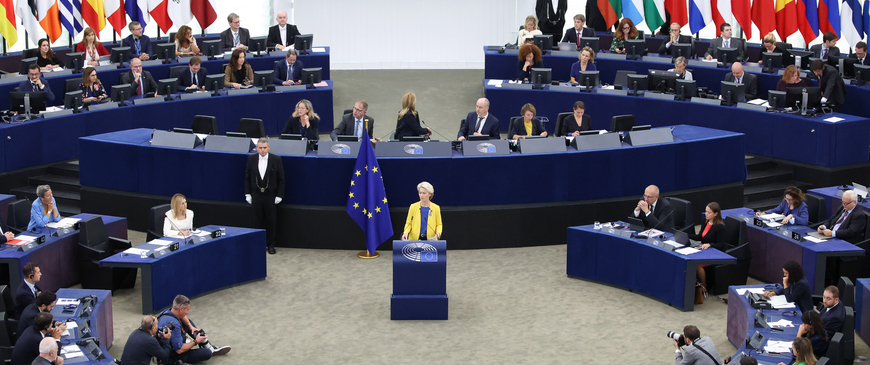 State of the Union: What has the Commission done since the last speech and what it plans to unveil
"I think COVID-19 is going to be regarded as one of the major success stories of the European Union over the years to come," Camino Mortera-Martinez, head of the Brussels Office of the Centre for European Reform (CER), another think-tank, told Euronews. 
Mortera-Martinez says it's understandable that the Commission didn't manage to carry it out.
"Nobody expected to have inflation as high as we have at the moment. So the tools to deal with that are not fiscal expansion for obvious reasons. So in that respect, the Commission dropped the ball, but I think they had to," she said.