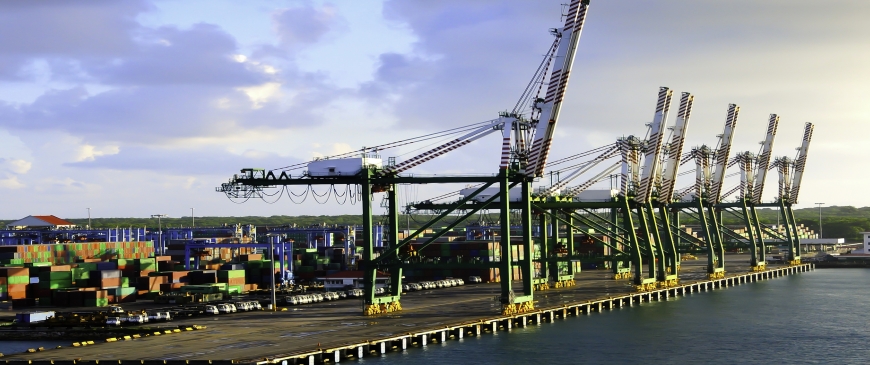 These UK companies could collapse in a no-deal Brexit
"In the event of no-deal, our organic certification would have to be recognised [by the EU]… but it might not be," said Sam Lowe, a senior research fellow at the Centre for European Reform, in an interview with Yahoo Finance UK.
Companies that provide fresh animal products, including milk and meats, would suffer dearly as they face new border inspections, costs, and slower trade. A British company that provides seafood to a French restaurant is a prime example.
"That product just may no longer be what that restaurant wants if it's been stuck in a van for an extra 12 hours," said Lowe.