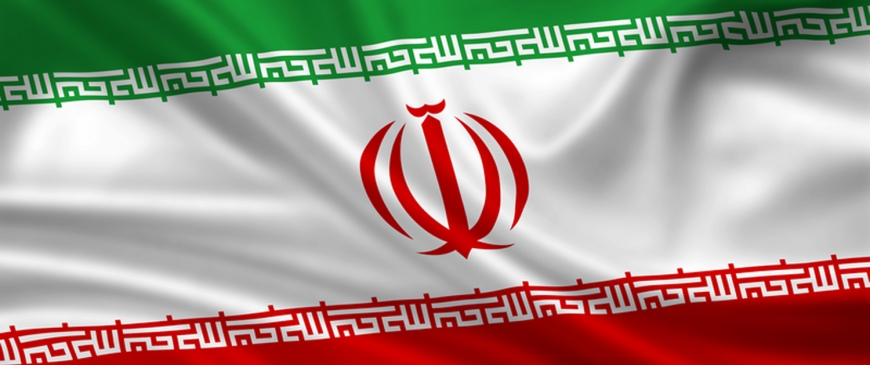 US killing of Iran's top commander unnerves allies, dims hopes Iran nuclear deal can be saved
Major additional Iranian violations of the deal "would push the Europeans, whether they like it or not, towards a harder stance on Iran, which might ultimately lead to more alignment with Washington," said Luigi Scazzieri, a research fellow at the Centre for European Reform, a London-based think-tank.
But don't expect a convergence of US and European strategies on Iran, Scazzieri said.
Trump has a sharply different view of foreign policy from most European leaders. And the Europeans will probably have to give up the idea that they can shape events in the Middle East in a way that would help them safely ride out Trump's time in office, he said.