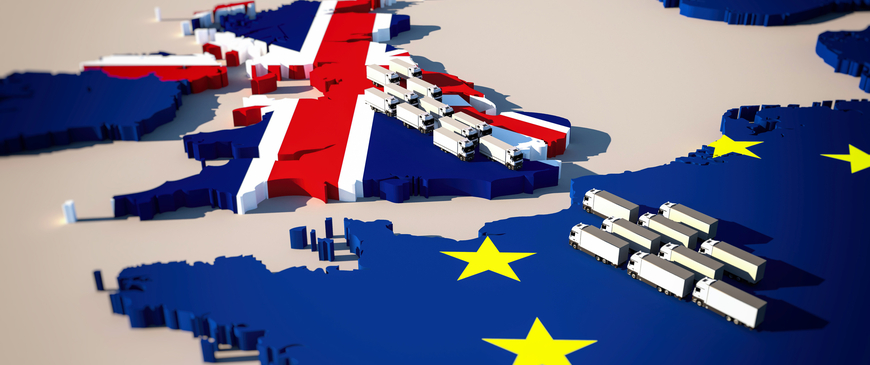 BBC Radio 4 - The Briefing Room: Brexit Business
Sam Lowe, a senior research fellow at the Centre for European Refrom joined Peter Foster, Vandeline von Bredow and Maddy Thimont Jack to speak with David Aaronovitch two months on from the UK's uncoupling from the European Union's single market.
Britain's transition period with the EU ended on December 31st. For the first time since the inception of the single market in 1992, British companies were on the outside. A trade agreement was reached meaning that no tariffs would be paid on imports or exports, but it did mean that trade would no longer be entirely friction free. It's still early days, but what do we now know about the extent of that friction and its possible consequences? How representative are the frustrations of Cornwall's daffodil growers who say they can't find labourers or UK companies that are now setting up production facilities in the EU in order to avoid red tape and its cost? To what extent have difficulties been mitigated by new trade deals that the UK is now free to negotiate. And what's the view from the EU?