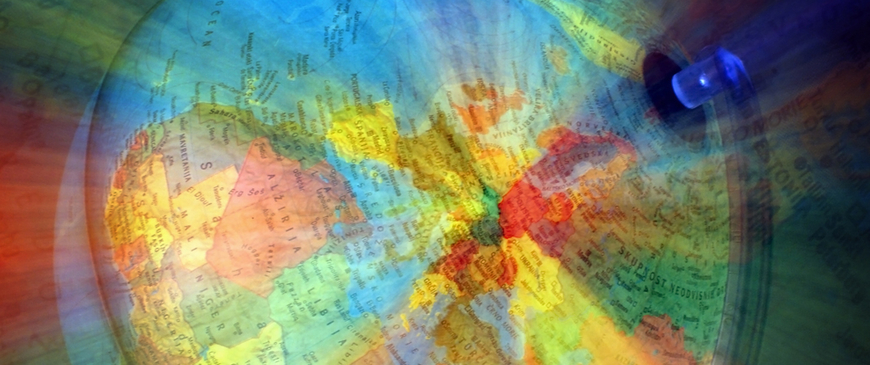 CER podcast: Can the EU bring its neighbouring countries further into its orbit?
This week's CER podcast is the final episode in the series from the CER's annual economics conference, usually hosted at Ditchley Park but this year held as a webinar series.
The podcast features event speakers, Sergei Guriev of Sciences Po, Beata Javorcik of the European Bank for Reconstruction and Development, Şebnem Kalemli-Özcan of the University of Maryland and Abebe Aemro Selassie of the International Monetary Fund. They discussed the EU's relations with its neighbours including Russia, Eastern Europe, Turkey, the Western Balkans and sub-Saharan Africa, identifying common themes, challenges and lessons.
Katherine Pye, the CER's current Clara Marina O'Donnell fellow also spoke to Katarína Mathernová, Deputy Director General at DG Neighbourhood and Enlargement Negotiations at the European Commission about the EU's relations with Eastern Partnership countries. They talked about the reform process, frozen conflicts, and recent elections in Georgia, Moldova and Ukraine.