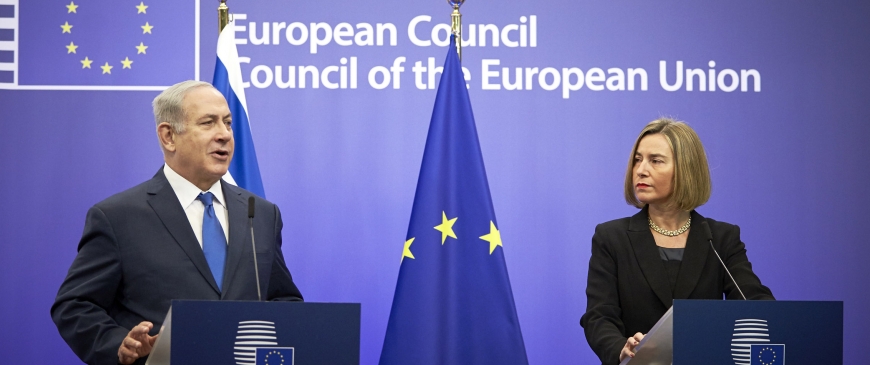 CER podcast: Can Europe overcome its paralysis on Palestine?
The EU has struggled to take decisive action on the Israeli-Palestinian conflict. In this episode, Sophia Besch asks Beth Oppenheim to review the record of the former EU High Representative Federica Mogherini on the Middle East Peace Process, and to draw recommendations for Josep Borrell.
Music by Edward Hipkins, featuring Ode to Joy by Beethoven.