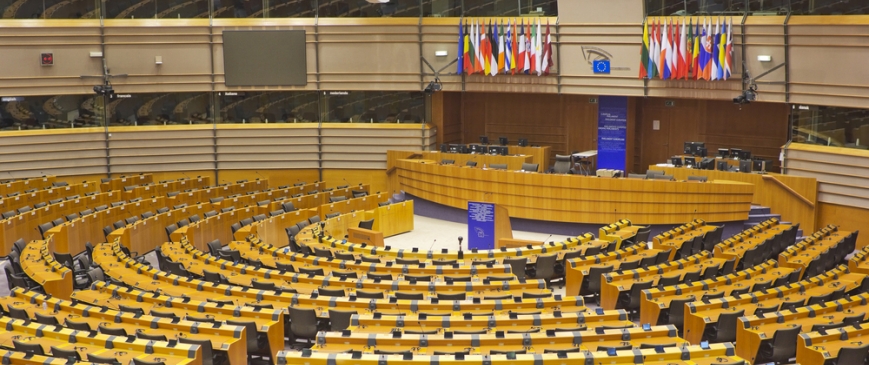 CER podcast: Five questions on the implications of a Brexit for EU institutions
In the fourth episode of a series of podcasts on the implications of a Brexit for the EU, Sophia Besch talks to CER research fellow Agata Gostyńska-Jakubowska.
Besch asks:
1. Britain has a reputation of 'blocking' the work of EU institutions. If the UK were to leave, would institutions become more unified?
2. Former London Mayor Boris Johnson has argued that Brexit would make little difference to the UK's influence in the Commission because only very few British nationals work there - is he right?
3. In the case of a Brexit, what would happen to British nationals currently working in EU institutions? 
4. How would a Brexit affect the strength of the main political groups in the European Parliament?
5. Following a Brexit, the UK would have to negotiate an exit agreement with the EU – which position would institutions take in these negotiations?
This series of podcasts refers to the recent policy brief 'Europe after Brexit: Unleashed or undone?', which can be read here.