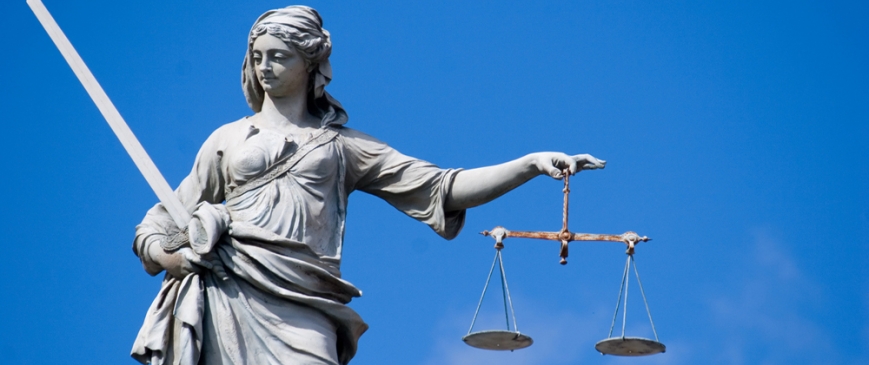 CER podcast: Five questions on the implications of a Brexit for EU Justice and Home Affairs policies
In the third episode of a series of podcasts on the implications of a Brexit for the EU, Sophia Besch talks to CER's Justice and Home Affairs (JHA) research fellow Camino Mortera-Martinez. 
Besch asks:
1. Britain is not in Schengen and has not fully opted into EU JHA co-operation - would a Brexit make any difference to EU JHA policies?
2. Could you explain how Britain benefits from the European Arrest Warrant?
3. Could you elaborate on Britain's co-operation with EUROPOL and EUROJUST and explain the UK's role in EU counter-terrorism policies?
4. What would Brexit mean for the UK's relationship with the European Public Prosecutor's Office (EPPO)?
5. How do you think the EU's JHA priorities would change without the UK to influence them?
This series of podcasts refers to the recent policy brief 'Europe after Brexit: Unleashed or undone?', which can be read here.
Next week's podcast: Five questions on the implactions of Brexit on EU institutions with Agata Gostyńska-Jakubowska.