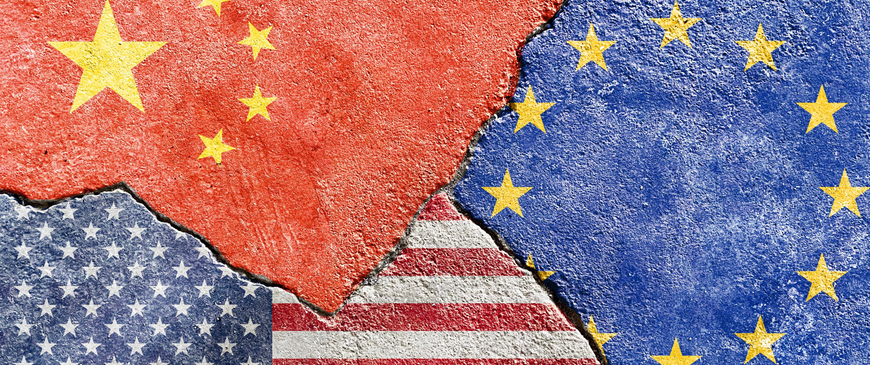 CER podcast: How should the EU approach China?
This week's CER podcast is the second of five episodes released in conjunction with the CER's annual economics conference, usually hosted at Ditchley Park but this year held as a webinar series. Sophia Besch, senior research fellow at the CER, speaks to Sir John Sawers, former diplomat and head of MI6 and now senior adviser at Chatham House and executive chairman at Newbridge Advisory, about his thoughts on the triangular relationship between Europe, the US and China. 
They also discuss the comments from event speakers Manuel Muñiz Villa, Secretary of State for Global Spain, Jean Pisani-Ferry, Professor at the European University Institute, Sciences Po and Bruegel, Daniela Schwarzer, Director of the German Council on Foreign Relations and Nathalie Tocci, Director of the Italian Institute for International Affairs.