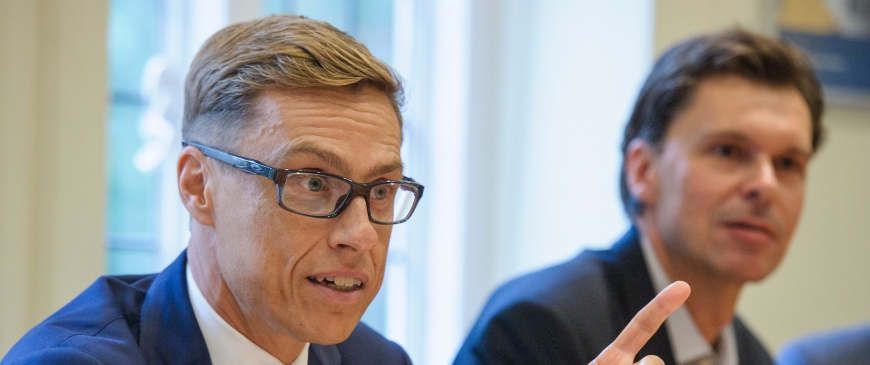 CER podcast: Simon Tilford and Alexander Stubb on Brexit and the future of Britain and the EU
Simon Tilford speaks to former Prime Minister of Finland Alexander Stubb about the implications of Brexit and the challenges ahead for the EU.
This podcast was recorded at a CER event with Alexander Stubb, see here for photos, and tweets via Storify of the event.
Music by Edward Hipkins, featuring Ode to Joy by Beethoven.