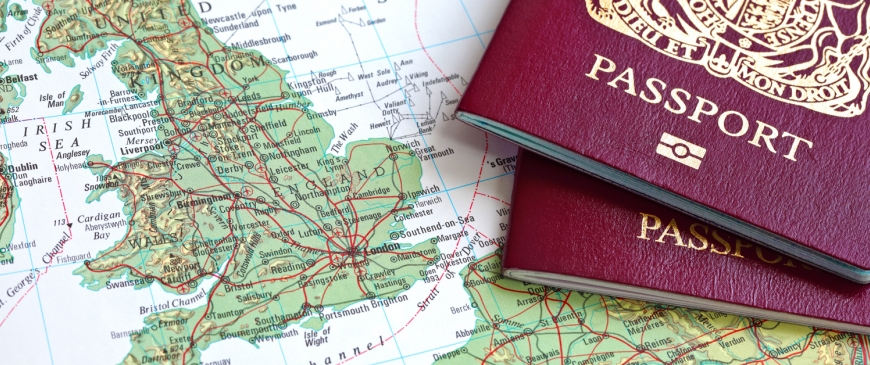 CER podcast: What free movement means to Europe and why it matters to Britain
Camino Mortera-Martinez and Christian Odendahl discuss the politics and economics that underlie the different views of free movement in Britain and Europe, and asses how these differences will impact on Brexit negotiations.
You can read more on this topic in their recent policy brief.
Music by Edward Hipkins, featuring Ode to Joy by Beethoven.