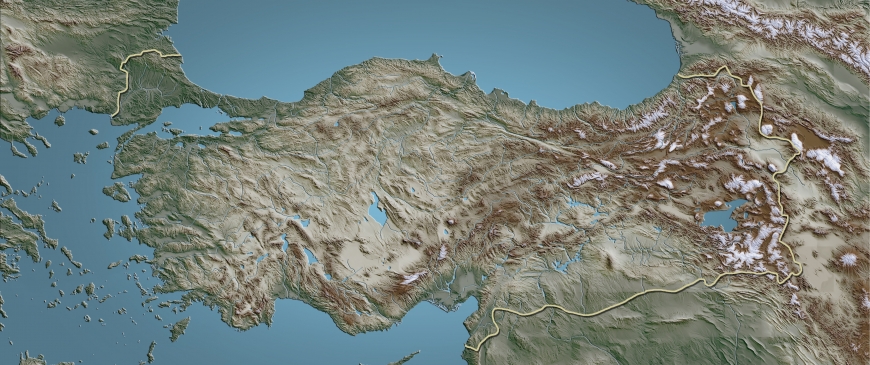 CER podcast: Where is Turkey going?
After Turkey's recent offensive in northern Syria, Ankara's relationships with the EU and US have been badly strained. Luigi Scazzieri and Beth Oppenheim discuss whether the EU can avoid a broader rupture between Turkey and the West.
Music by Edward Hipkins, featuring Ode to Joy by Beethoven.