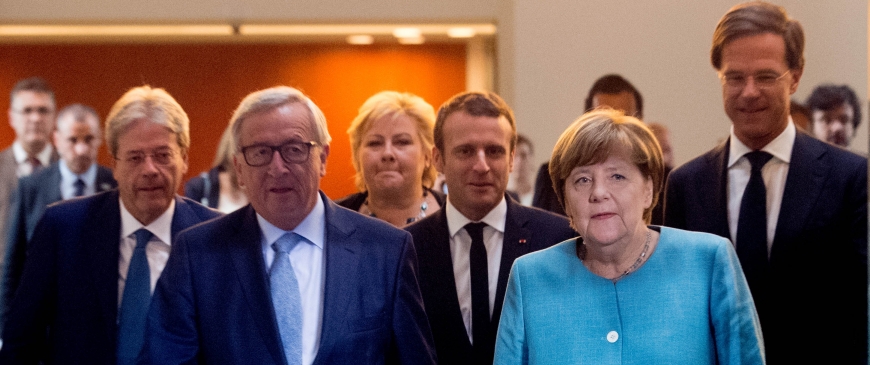 CER podcast: Will there be reforms for the eurozone?
Agata Gostyńska-Jakubowska and Sophia Besch review the Commission's new proposals for eurozone reform, and look at what EU leaders should discuss at the euro summit next week in Brussels.
You can read more on this topic in Agata's recent CER policy brief A new deal for the eurozone: Remedy or placebo?.