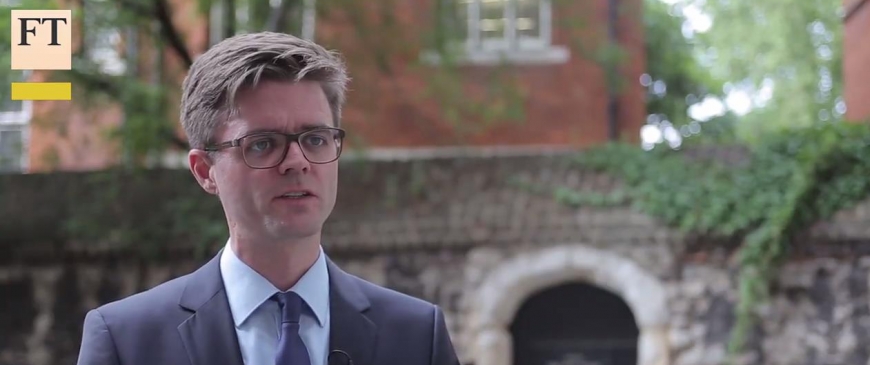 Financial Times: Has Greece crisis created a two-speed Europe?
Christian Odendahl talks to the Financial Times about the Greek crisis (4:48).
The Greek debt crisis has laid bare the fissures between Greece and its creditors but it has also revealed the fractures between EU members, notably France and Germany. Can their differences over fiscal policy be reconciled? Quentin Peel finds out.