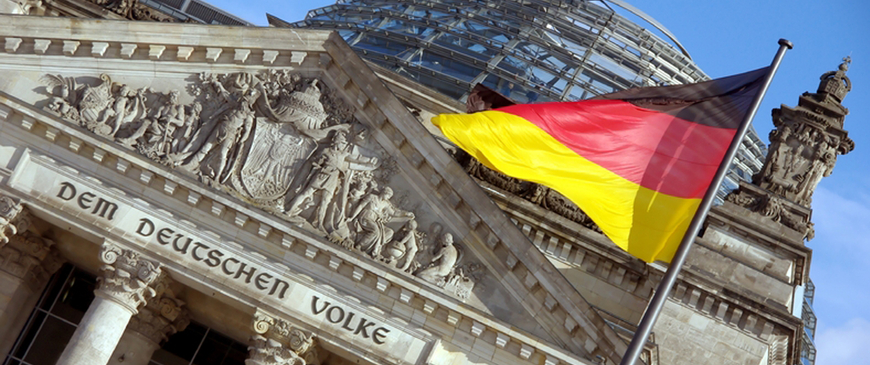 New Statesman Podcast: What the SPD surge means for Germany
From Berlin, the New Statesman's international editor Jeremy Cliffe presents a special series from World Review focusing on the German federal election – the runners and riders, the issues and what it means for Germany and beyond.
This episode looks at the surge of the centre-left SPD and its candidate to succeed Angela Merkel: Olaf Scholz. Tarik Abou-Chadi, associate professor of European politics at Nuffield College, Oxford University discusses the latest polling, how the different candidates fared in the debate and the Europe-wide perspective.
Then Philippa Sigl-Glöckner, director of the economics think-tank Dezernat Zukunft, and Christian Odendahl, chief economist at the Centre for European Reform, join to discuss the SPD surge, the economic challenges facing any new government and how the economic debate in Germany has been shifting.