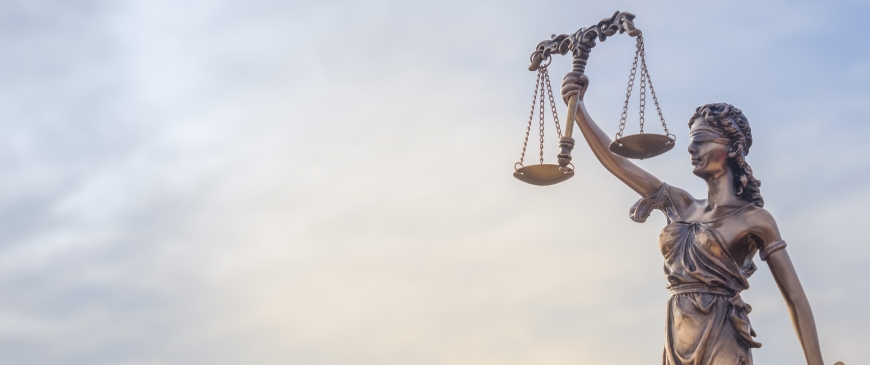 NfP podcast: Agata Gostyńska-Jakubowska on Poland, the EU and rule of law
In the latest Notes from Poland podcast, our editor-at-large Stanley Bill talks to Agata Gostyńska-Jakubowska, senior research fellow at the Centre for European Reform in Brussels. They discuss Poland's position in the European Union and the ongoing conflict over rule of law.
For more information, see Gostyńska-Jakubowska's recently co-authored policy brief, entitled "Democracy and Rule of Law: Failing Partnership".